504-810-7876
We are Christians helping people to earn an honest income while positively impacting our families, society and environment. You get support and training for free. This is not MLM. No investments and no inventory.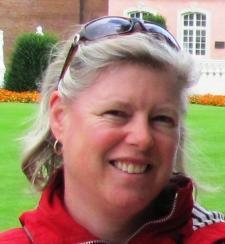 Member Login

Enter your email and password to login.


Not already a member? Click here to join our growing Business Directory!