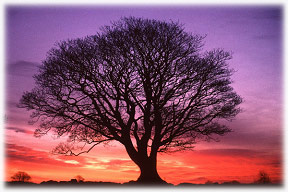 Serving The Houston and Surrounding Areas
Welcome to

Christian Owned and Operated

where our mission is to promote

Christian Businesses

in Houston and surrounding areas.

All businesses listed in this directory have agreed to the Statement of Faith below:

We are a Christian Owned and Operated Business who believes Jesus Christ came into this world as God's one and only son, to forgive us of our sins and give everlasting life to those who accept him as their Lord and Savior. We operate our business under the same guiding principles taught by Jesus Christ.